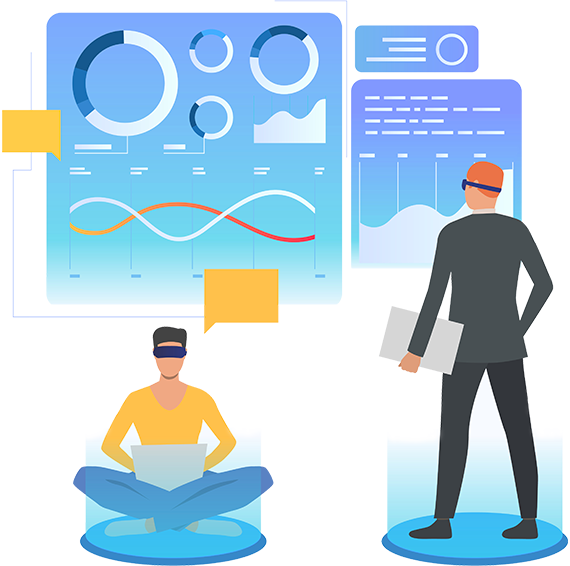 How to Boosts Your Website Traffic!
Discover how to increase website traffic with a combination of SEO, content marketing, social media, email marketing, paid advertising, guest blogging, influencer marketing, and internal linking. Learn the most effective strategies for boosting your website traffic and growing your online presence
Media Promotion
Our expert team will create and execute a customized media promotion strategy to help you reach your target audience and drive more traffic to your website. Partner with GetSetSEO for effective and results-driven media promotion.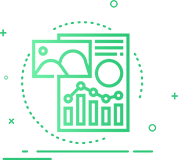 Infographics Content
Our team of designers and content creators will craft custom infographics that align with your brand and communicate your message in an impactful way. Boost your online presence with GetSetSEO's infographics content.
Search Optimization
Get your website to rank higher in search engine results and increase your visibility.
Social Media Strategy
Clearly define what you want to achieve through your social media efforts, such as increased brand awareness, lead generation, customer engagement, or website traffic.
Reporting & Analysis
Get informational summaries and use them effectively to make the right decisions for your business.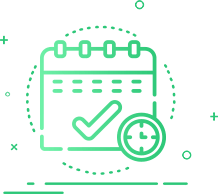 Real Time and Data
Obtain real-time data to better get to know your customers and improve your rankings.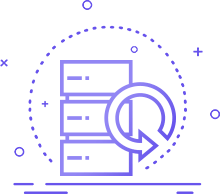 Penalty Recovery
Use penalty recovery services that find out issues on your website and fix them.
The Best Solutions for Our Clients
Get a free SEO analysis to find out how optimized your website is. Fill in these basic details and find the areas you need to improve on your website.