In the vast online landscape, where millions of blogs compete for attention, The Basics of Blogging Search Optimization, search engine optimization (SEO) plays a crucial role in driving organic traffic to your blog. Understanding the basics of blogging search optimization can significantly enhance your blog's visibility and reach. By implementing SEO strategies effectively, you can increase your blog's chances of ranking higher in search engine results pages (SERPs). In this article, we will delve into the fundamental principles of blogging SEO and provide practical tips to help you optimize your content for improved visibility and long-term success.
The foundation of effective blogging SEO lies in comprehensive keyword research. Keywords are the terms or phrases that users type into search engines when looking for specific information. By identifying and targeting relevant keywords in your blog posts, you can align your content with user intent and increase its visibility in search results.
Start by brainstorming a list of potential keywords related to your blog topic. Then, use keyword research tools like Google Keyword Planner, SEMrush, or Ahrefs to refine your list and find additional keyword suggestions. Look for keywords with a high search volume and reasonable competition. Long-tail keywords (specific, longer phrases) can be valuable for targeting niche audiences.
Once you have a list of keywords, strategically incorporate them into your blog post's title, headings, subheadings, and content. However, avoid keyword stuffing, as it can negatively impact the readability and quality of your content.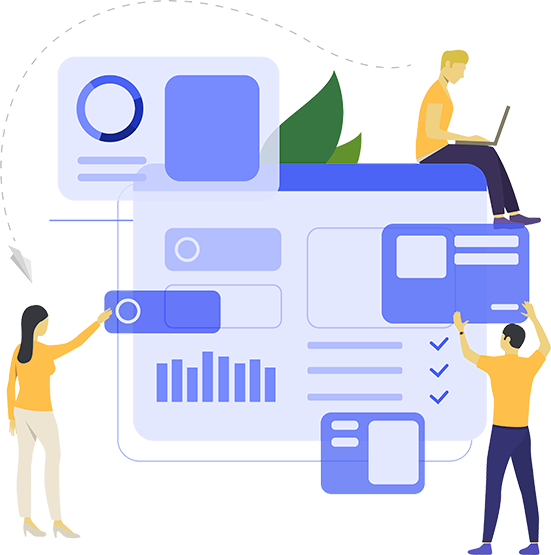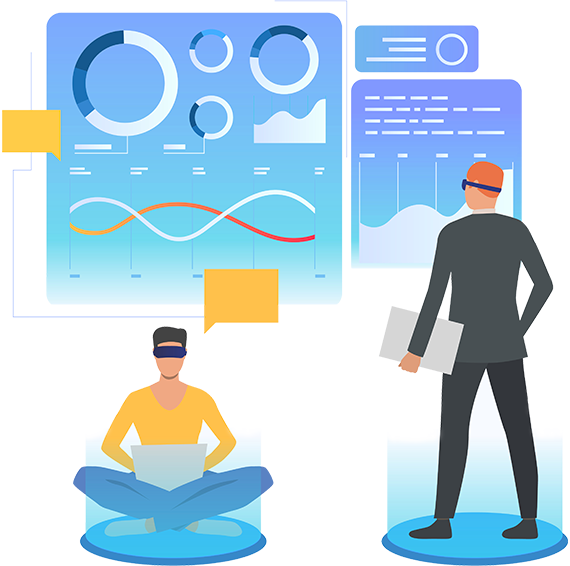 High-Quality Content Creation:
Creating high-quality, engaging, and relevant content is paramount for both readers and search engines. Google's algorithm prioritizes content that provides value to users. To optimize your blog for search, focus on the following aspects of content creation:
a) Unique and Original Content: Avoid duplicating content from other sources. Create unique content that offers fresh perspectives, insights, and actionable information.
b) Well-Structured and Readable: Organize your content with clear headings, subheadings, and bullet points to enhance readability. Use descriptive and compelling titles to entice readers and search engines.
c) Multimedia Elements: Incorporate relevant images, videos, infographics, and charts to enhance the visual appeal and shareability of your content. Optimize multimedia elements with descriptive file names, alt tags, and captions.
d) Length and Depth: While there is no fixed word count for an ideal blog post, longer, in-depth content tends to perform better in search results. Aim for comprehensive articles that thoroughly cover the topic and provide valuable insights to readers.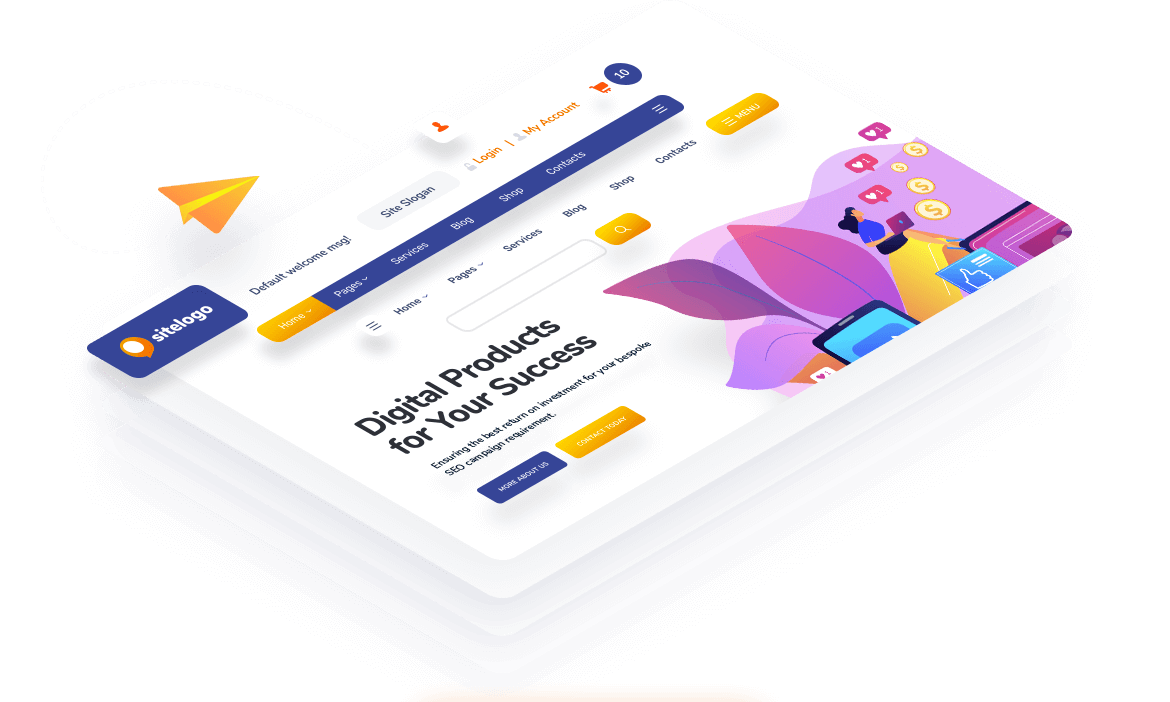 a) Meta Tags: Craft compelling meta titles and meta descriptions that include your target keyword and entice users to click on your link in search results.
b) URL Structure: Create clean and descriptive URLs that include your target keyword, making it easier for search engines and users to understand the content of your page.
c) Heading Tags: Use heading tags (H1, H2, etc.) to structure your content and highlight important sections. Include relevant keywords in your headings to signal their importance to search engines.
d) Internal Linking: Link to other relevant blog posts or pages within your website to create a logical website structure and help search engines discover and index your content more efficiently.
Off-page optimization focuses on improving your blog's visibility and authority beyond your own website. The two main pillars of off-page optimization are link building and social signals.
a) Link Building: Acquiring high-quality backlinks from reputable websites is crucial for demonstrating your blog's authority and relevance to search engines. Seek opportunities to guest post on other relevant blogs, participate in industry forums, and engage in content collaborations with influencers.
b) Social Signals: Engage with your audience on social media platforms and encourage social sharing of your blog posts. Increased social signals indicate to search engines that your content is valuable and worth ranking higher in search results.
Mastering the basics of blogging search optimization is essential for bloggers who want to increase their organic traffic and reach a wider audience. By conducting thorough keyword research, creating high-quality content, and implementing on-page and off-page optimization techniques, you can improve your blog's visibility in search engine results. However, keep in mind that SEO is an ongoing process that requires regular monitoring, adjustment, and adaptation to ever-changing algorithms. Embrace the fundamentals of blogging SEO, and you'll be on your way to unlocking the potential of organic traffic and achieving long-term blogging success.
"Best SEO company in Noida As per my personal experience they deliver best results in digital marketing and SEO. They have all solution in SEO."
As your budget progresses and evolves, continue referring to your SMART objectives. Stay focused and remember your goals – they will always inform what your next step will be!